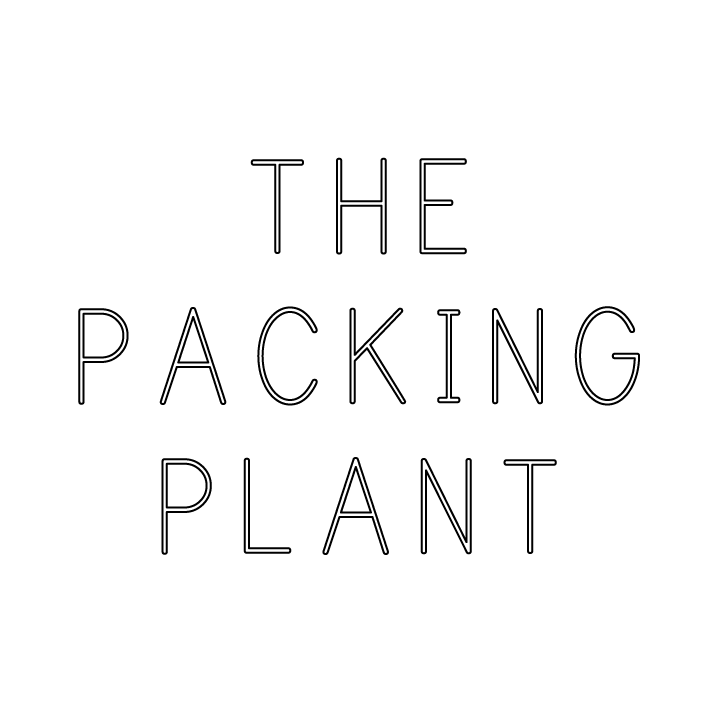 Curation for artist run project space in Nashville, TN called The Packing Plant. Additionally, I designed the logo, developed its mission statement, executed monthly shows, helped with installation of artworks, created and made web design, provided social media and web upkeep and promotion, and artwork documentation. 
The website: the packingplant.net was originally online, yet was deleted.  Archived artists can be found at
mild-climate.net
.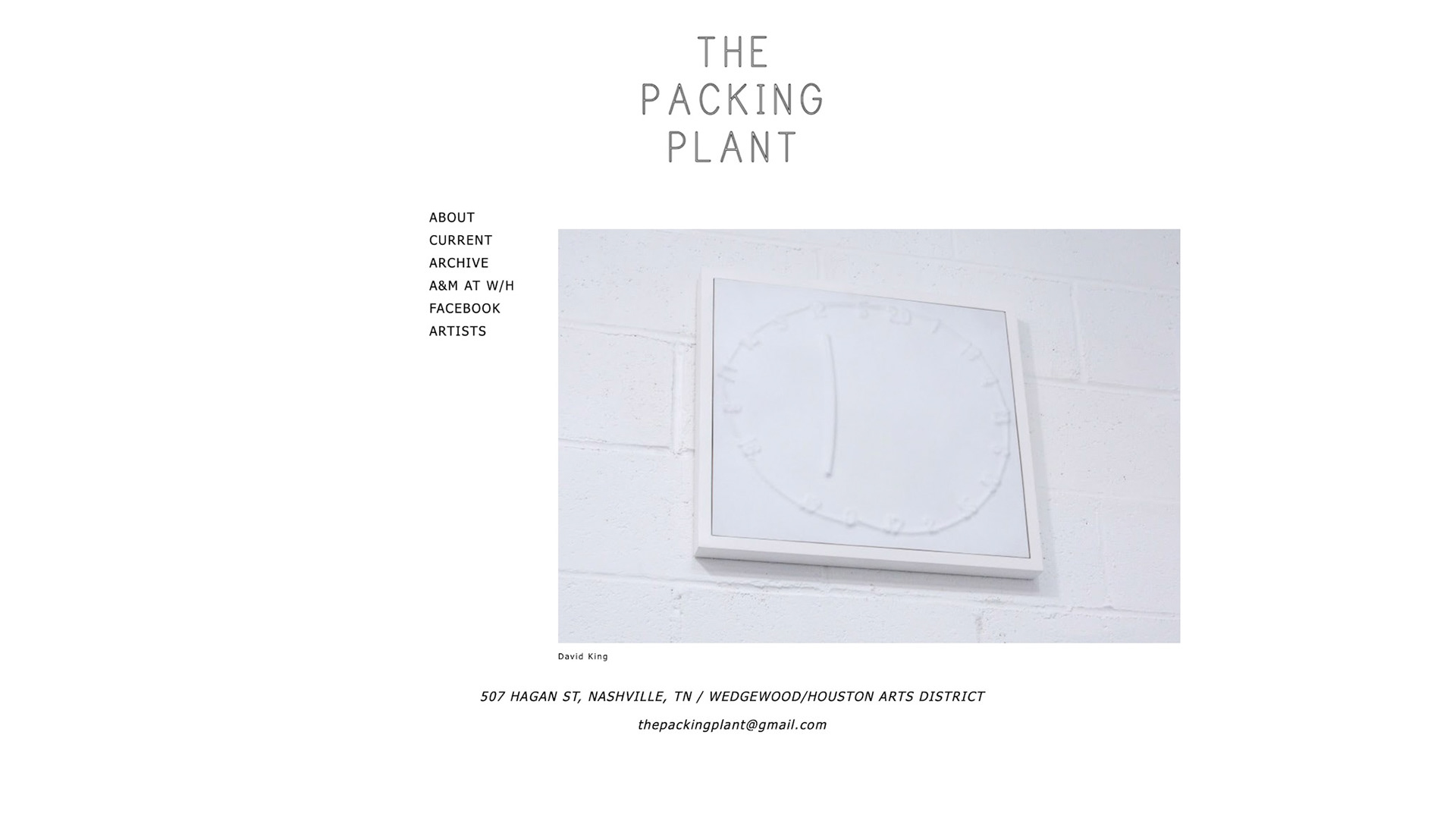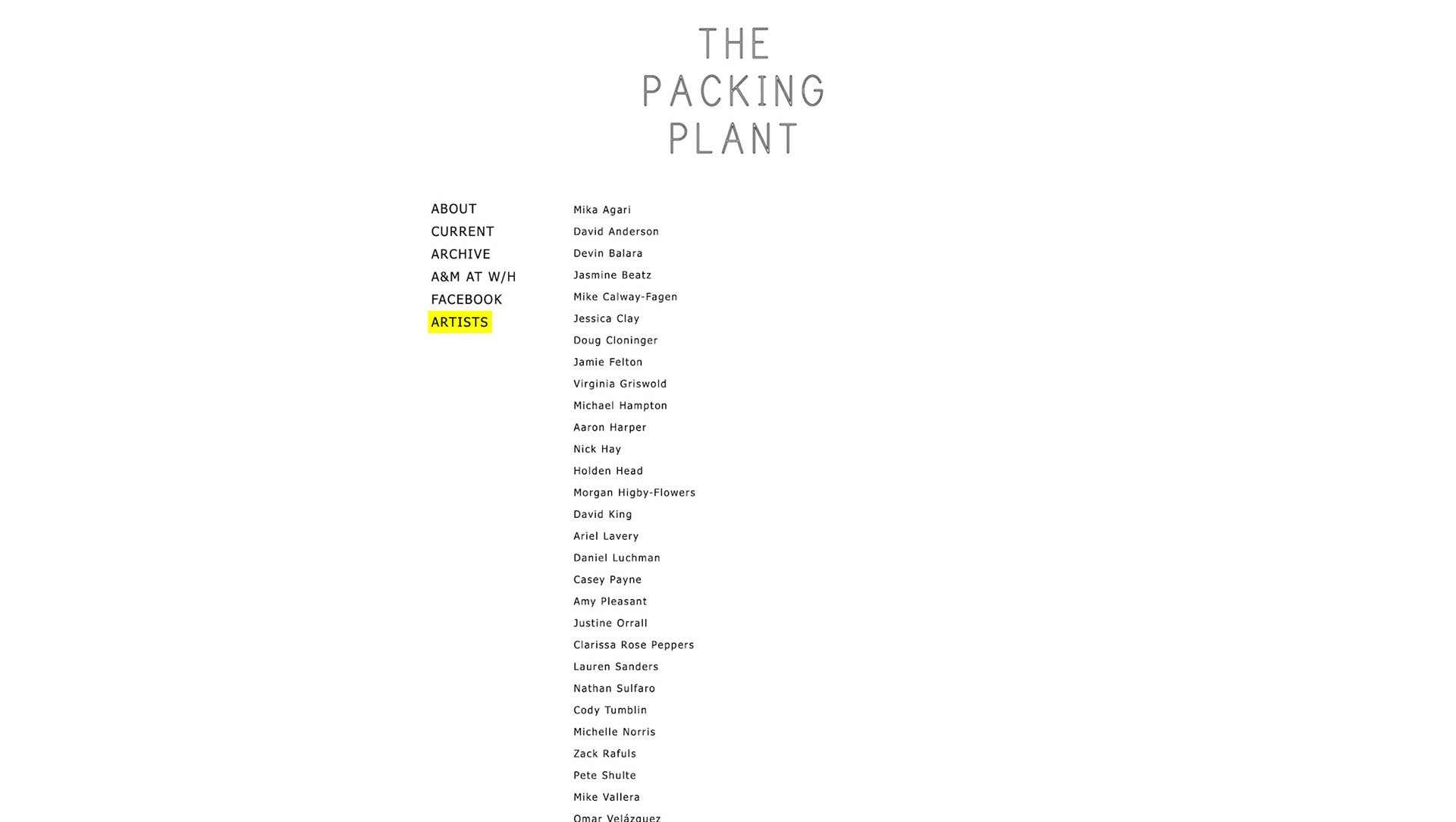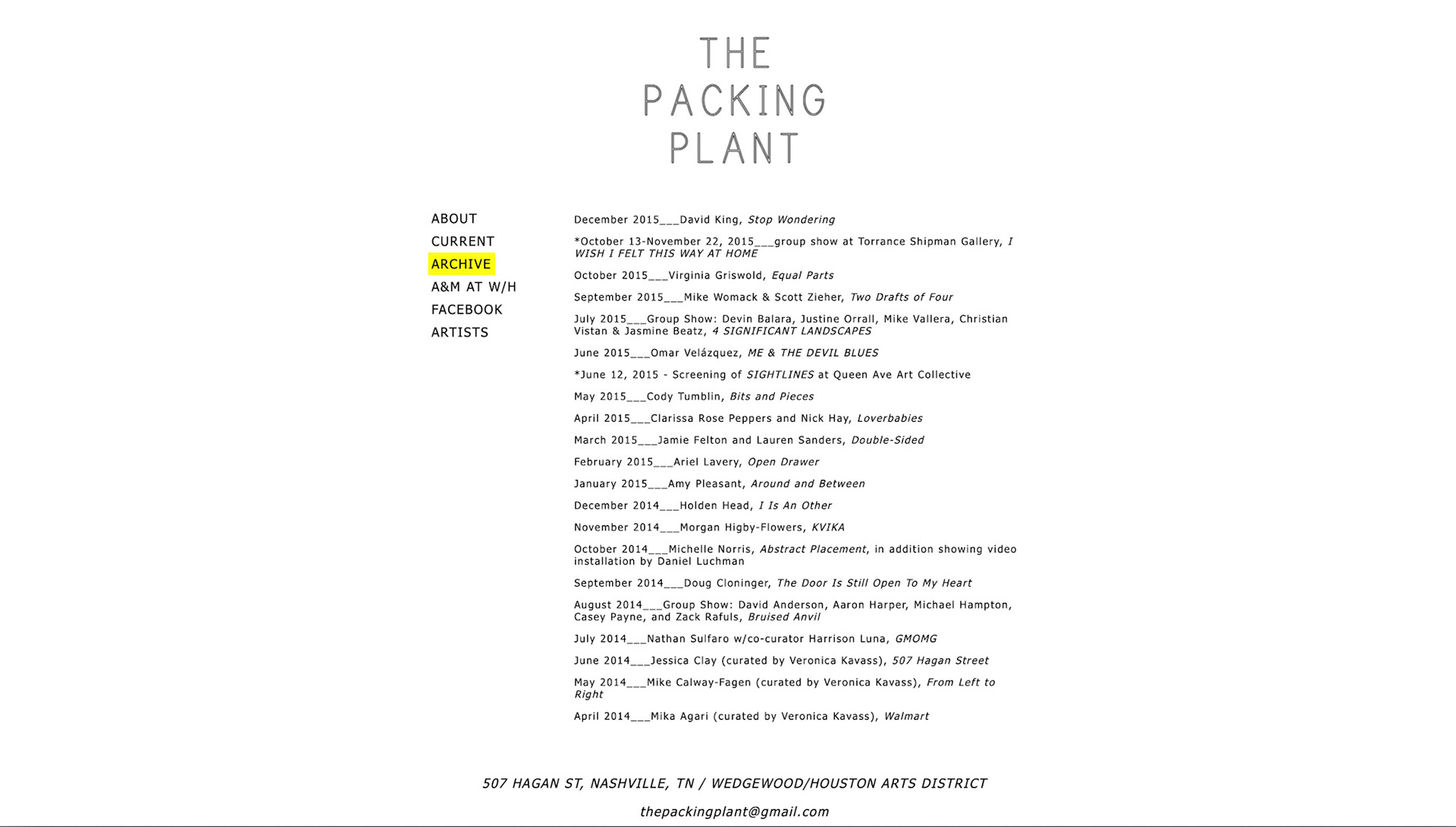 Website built using Dreamweaver, knowledge of writing HTML and CSS, updated website monthly.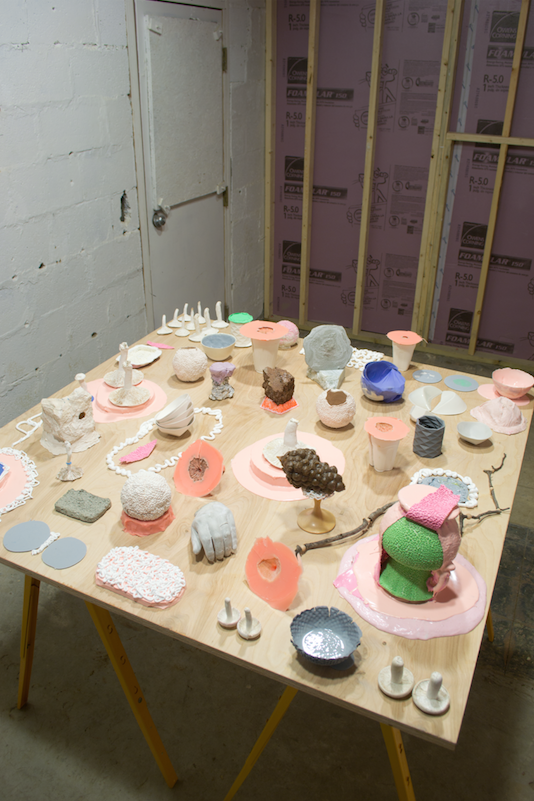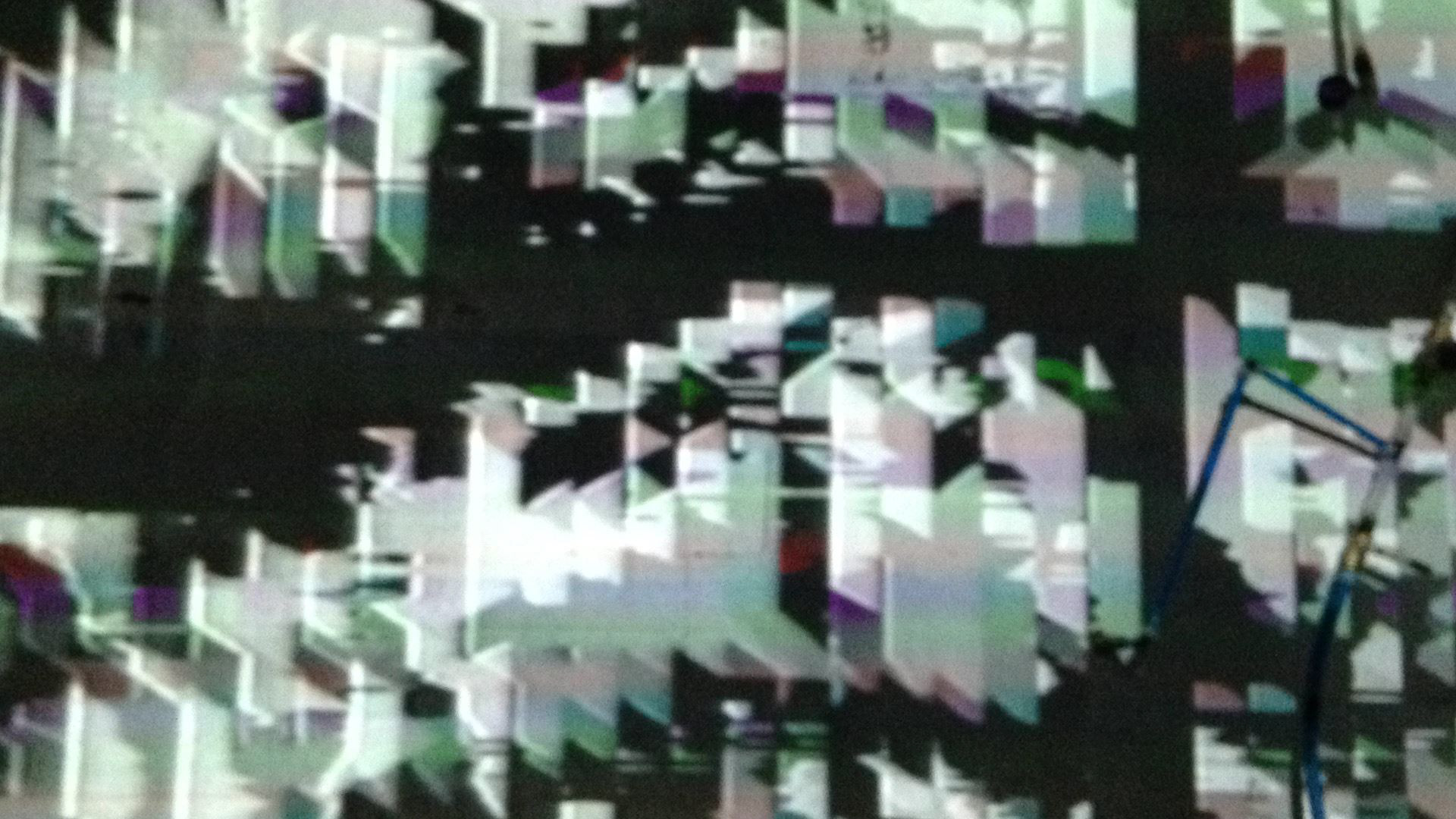 Shots of some of the artists' installed work.