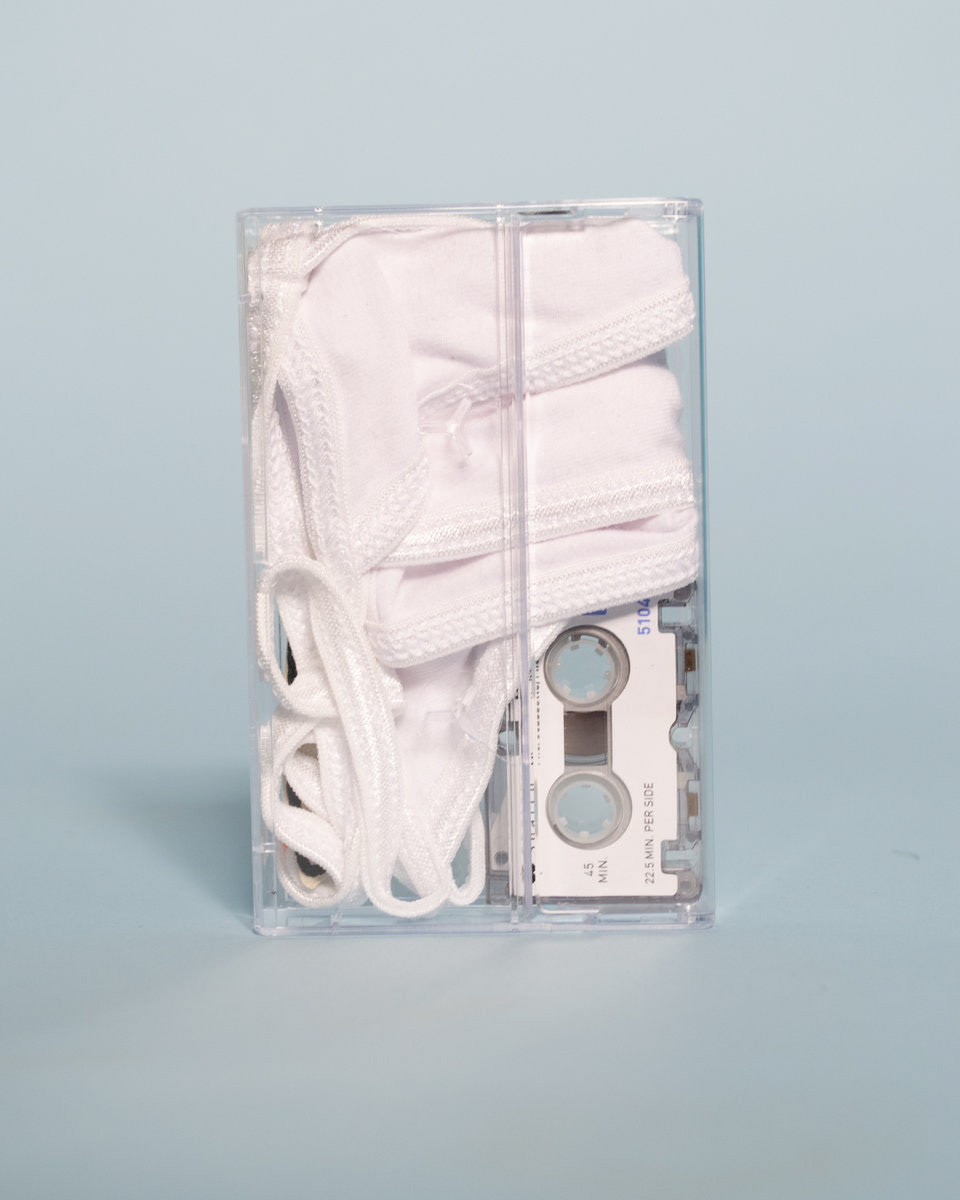 Developed concept for Lambda Celsius album release including: download code on "bikini line" on thong garment and secret song on micro-cassette titled "Dicking Around". It's a Freudian slip. 
Album promotional image collaboration with
Peyton Fulford
. Concept, logo design, and fabrication. 
Oh - and modeling too. 
Album concept and design for Lambda Celsius V2 Compact Disc radio release + streaming services album cover.
Additional album cover and cassette designs.